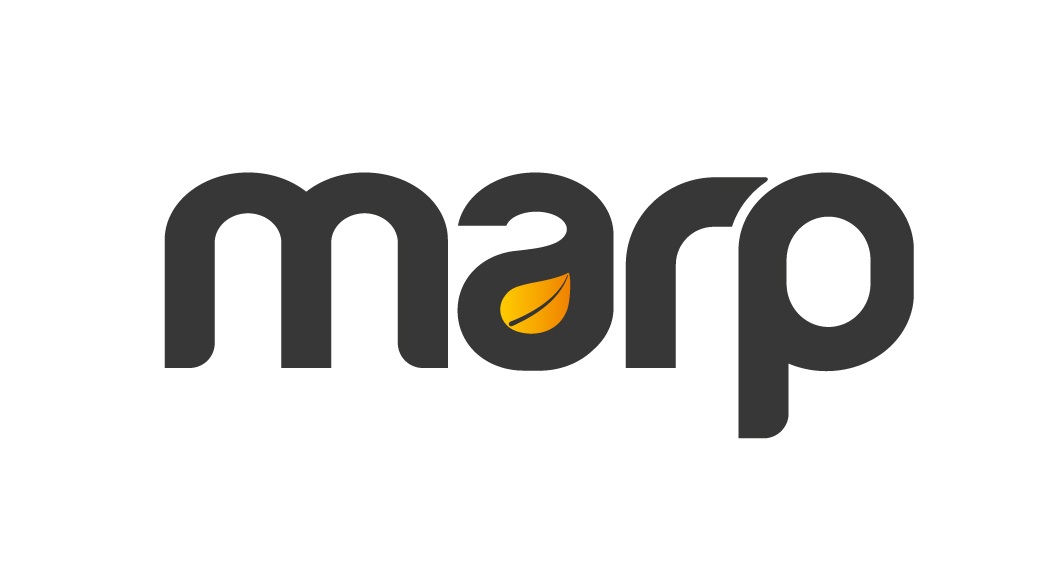 MARP (Czech Republic)
The idea of developing Marp pet food stemmed from our many years of experience in pet food distribution and animal nutrition. Our main aim was, and still is, to supply pet food with maximum practicality in mind. We supply Marp pet food in two basic ranges – our holistic range and our super-premium natural range.
In our holistic range we present formulas that meet the strictest requirements as regards quality ingredients. Our pet foods are based on grain-free formulas with a high meat content. Thanks to our holistic tradition, our formulas contain a wide range of herbs which have a beneficial effect on the dog's entire body. Our entire holistic range is established on this tradition – according to the principle of holistic nutrition, all ingredients used in pet food must be healthy and beneficial for the dog. In other words, suitable ingredients are essential to avoid health issues in the future – prevention is better than care. In terms of this aspect of holistic nutrition, our formulas really are traditional. The ingredients in our pet food are similar to the natural diet of canine predators in the wild. Our holistic range contains an average of 80% protein from animal sources. This is the basis for perfect musculature for your dog.
We have two main priorities for our natural range. The first is to use top-quality ingredients. The second priority is to assure that our formulas are as practical as possible through the use of a limited range of ingredients. One main source of protein, one main source of carbohydrates. We are convinced that fewer ingredients means more nutrition. Our formulas are ideal for healthy dogs as well as dogs with allergies or sensitive stomachs. Marp natural pet foods soothe your dog's digestion and assure healthy skin, a glossy coat and perfect musculature. We place great emphasis on assuring that our formulas taste delicious. The only practical pet food is food which dogs eat and enjoy.
SIA Birma PETS is an official MARP distributor in Latvia, Lithuania and Estonia