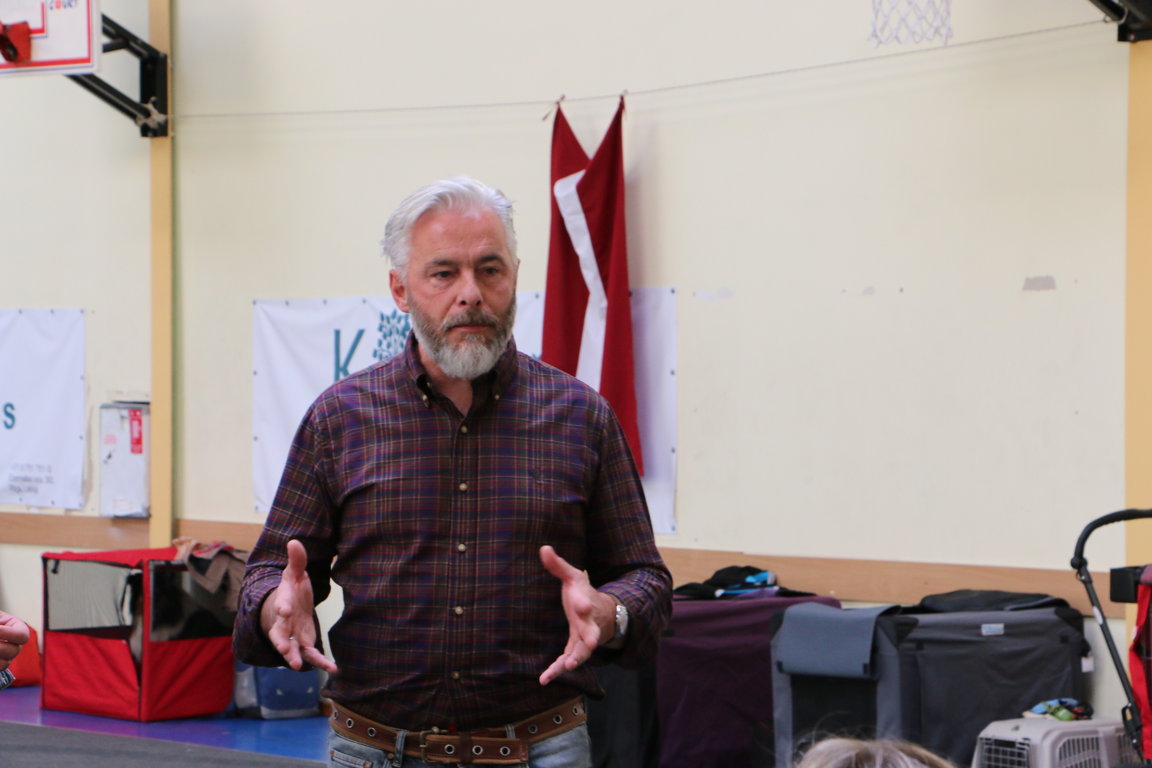 Gerard O`Shea is the dog world famous handler, trainer, breeder and judge. It was a big honor for Birma PETS to organize the 2-days seminar with him in Riga this summer. The topic of the seminar was Dog Management and Handling. The amount of participants was very big - 61 person who came from all the Baltics - Latvia, Lithuania and Estonia. Gerard told that he will come back with the following course of Handling and Anatomy! We are waiting for new seminars!
More photos from the seminar - in the Gallery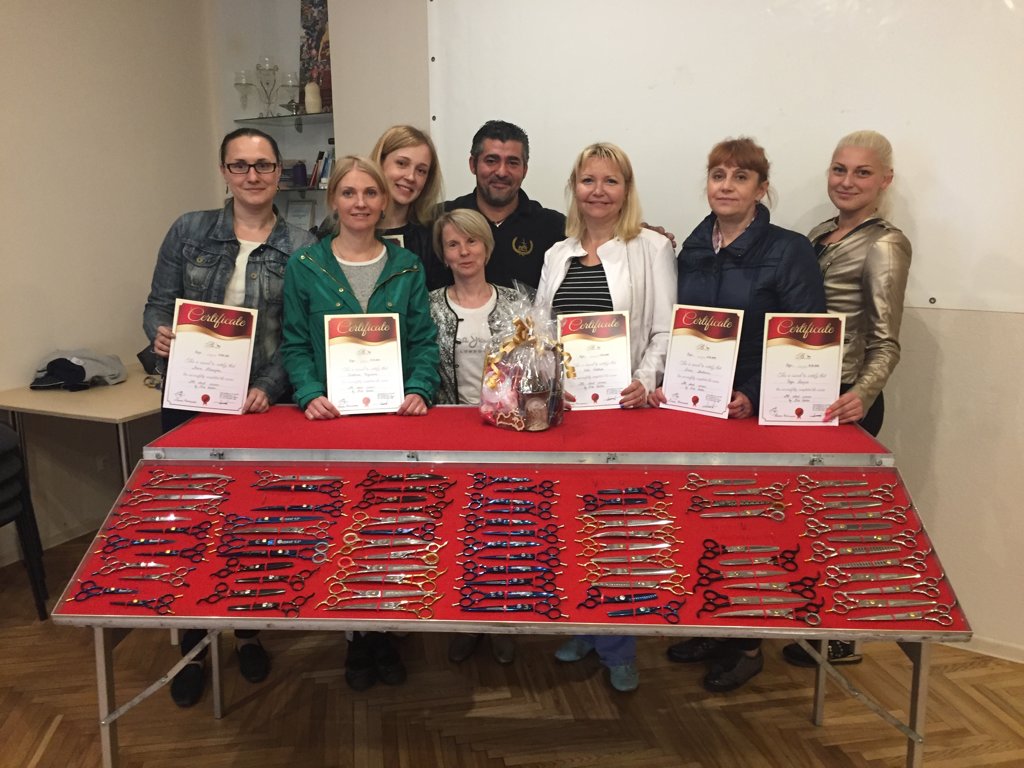 Nick Kontos - world popular manufacturer of groomer scissors under his own brand "Power and Working Scissors". He is known among high qualified groomers. His special tools are the dream of each master!
Being in Riga Nick Kontos visited our shop "Birma PETS", On 11-12th of June participated in the International Dog and Cat Show "Latvian Winner 2016", аnd on the 13th of June each professional had a chance to take part in the seminar "All about Scissors", where Nick Kontos
revealed the secrets of right groomer tools, their sharpening and usage.
More Photos - in the Gallery of our website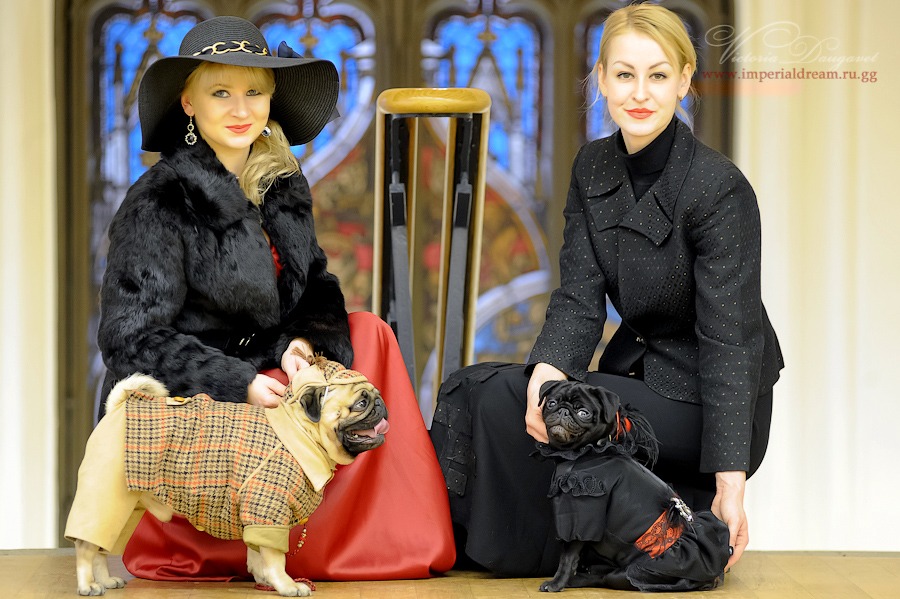 On the 9th of January 2016 there was a big party organized in Riga - the celebration of Sherlock Holmes` Birthday. It is already the 5th celebration held in Riga! And this event is becoming more and more popular.
Latvian internet portal Cocktail.lv organized a competition for dogs and their owners for the best costume in different nominations: Best costume of Sherlock Holmes, Best Costume of Dr.Vatson, Best Duet etc.

Our shop "Birma PETS" in cooperation with designer of dog clothes Natalia Tochenaya made costumes for all pugs, who took part in the competition.
We would like to thank Viktorija Daugaveta for beautiful pictures!
More photos
here
0