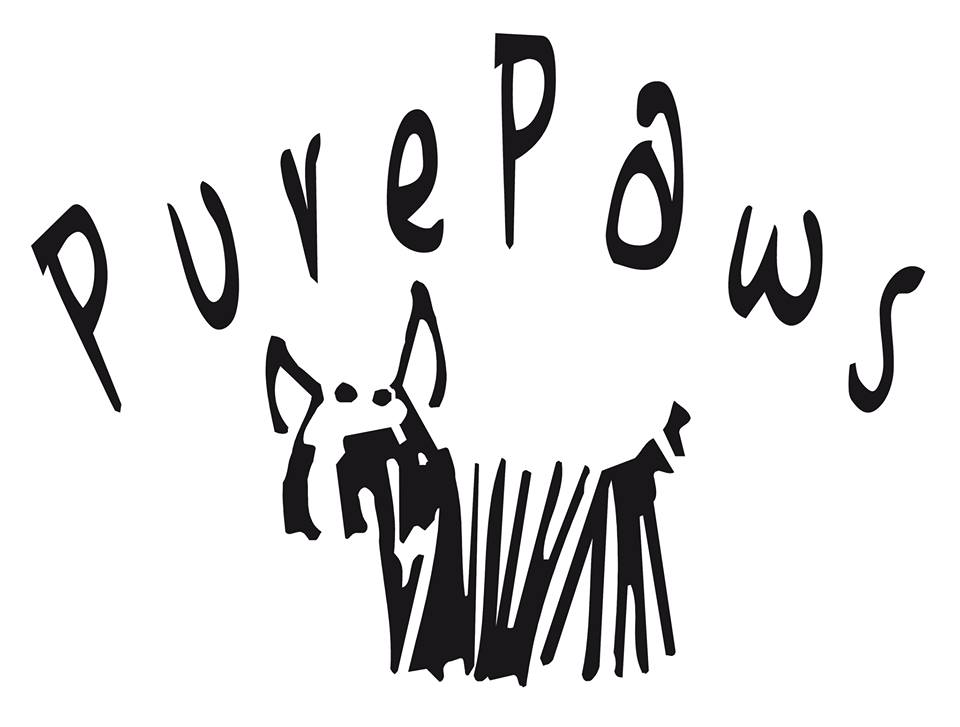 Pure Paws (USA)

Pure Paws Inc. is dedicated in providing the most innovative products for dogs and cats to give optimum results for your best friend. Only the best ingredients are utilized to get the best results possible. The shampoos and conditioners are formulated to provide results that new users will see immediately and with long term use, the user will be rewarded with a healthy amazing looking coat and easier faster grooming times.
Pure Paws' goal is to help everyone, from the beginner to the professional, achieve success in getting a "Best in Show" coat.
Since the founding of Pure Paws Inc in 2000, the Pure Paws line has increased with the help of many handlers and breeders. Pure Paws would like to thank everyone who has helped make Pure Paws a success all over the world. Pure Paws promises to continue researching and developing new products to help everyone achieve the most amazing results.
0