Birma PETS: Nick Kontos in Riga!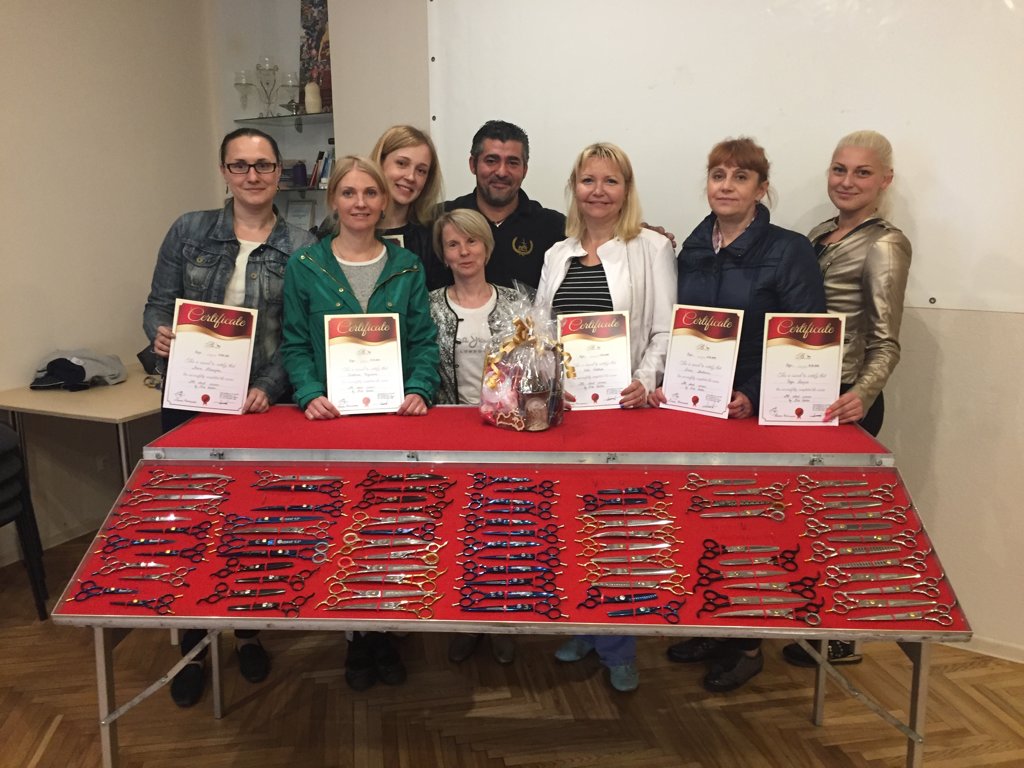 Nick Kontos - world popular manufacturer of groomer scissors under his own brand "Power and Working Scissors". He is known among high qualified groomers. His special tools are the dream of each master!
Being in Riga Nick Kontos visited our shop "Birma PETS", On 11-12th of June participated in the International Dog and Cat Show "Latvian Winner 2016", аnd on the 13th of June each professional had a chance to take part in the seminar "All about Scissors", where Nick Kontos
revealed the secrets of right groomer tools, their sharpening and usage.
More Photos - in the Gallery of our website
No comments
Leave a reply
0