BIRMA PETS - PET SPA AND GROOMING SALON
We are waiting for all fluffy four-legged friends at our beauty and health studio for pets!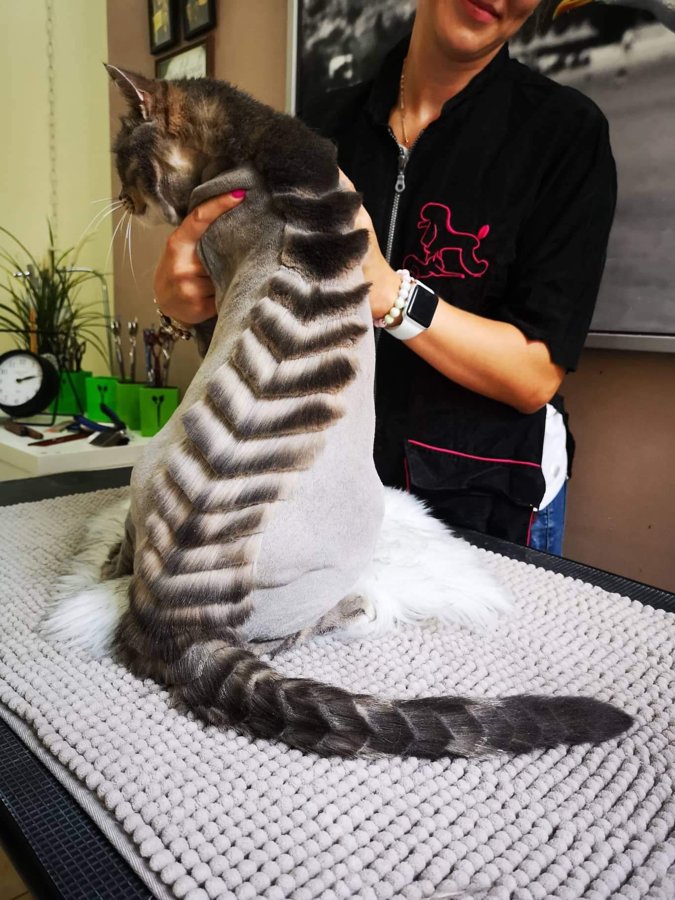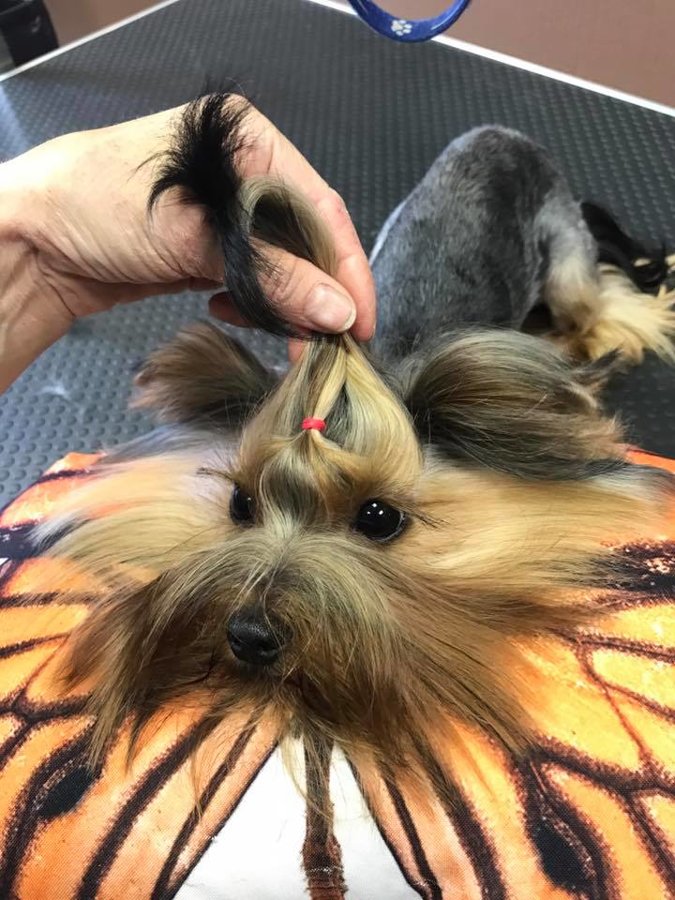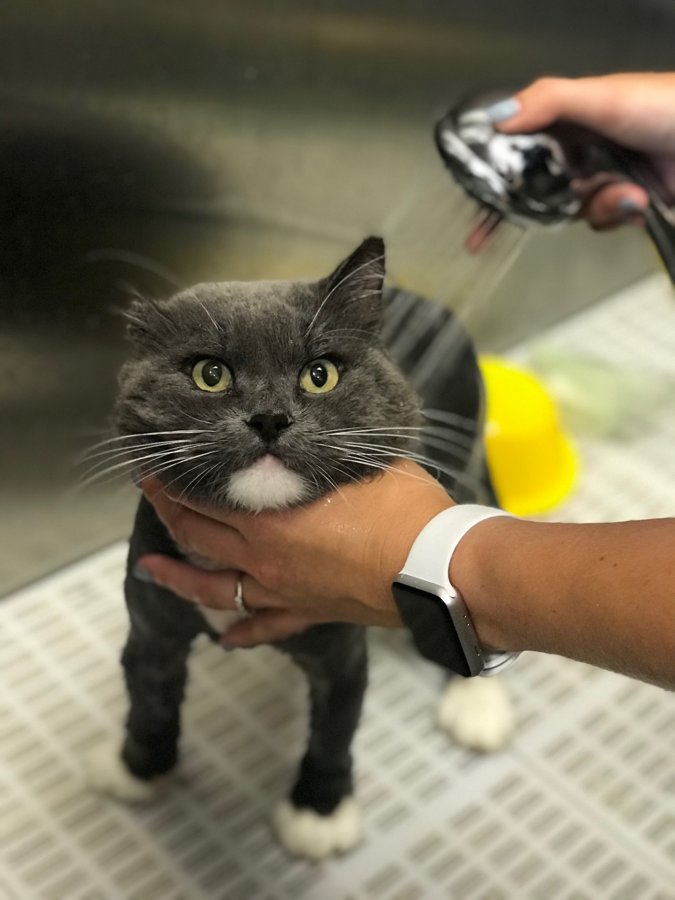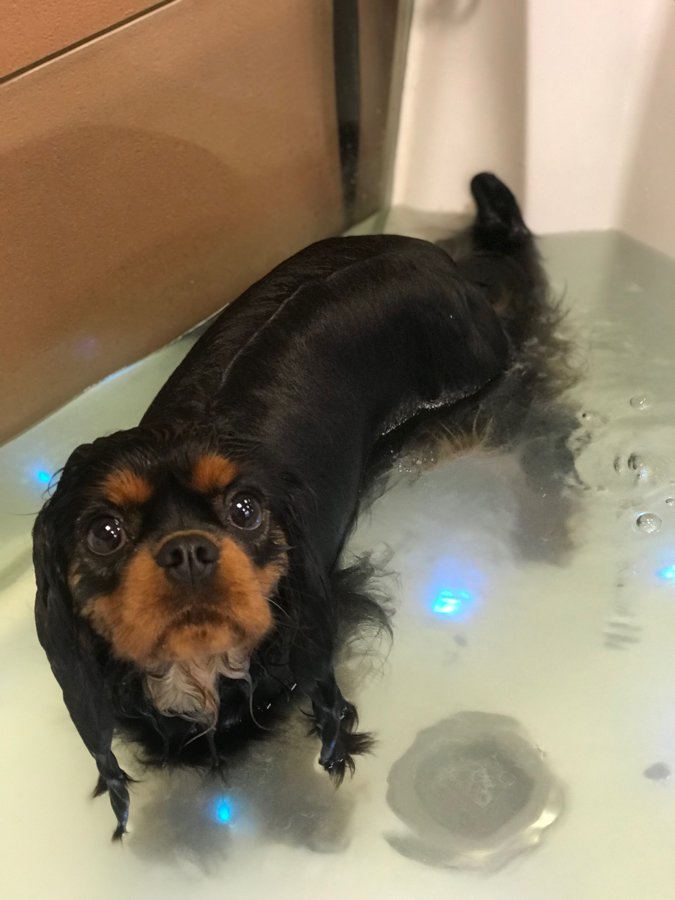 How are we different from other salons?

1. We have only professionals working for us

Our groomers are constantly improving their knowledge by attending European and world-leading grooming seminars and workshops. Our company also organizes these kind of events not only for the qualification improvement of our employees, but also for the training of other groomers working in Latvia, Estonia and Lithuania.

2. We use only professional cosmetics that is manufactured specifically for cat and dog hair and skin care

For our clients' hair and skin care we use only professional cosmetics - Pure Paws (USA), # 1 All Systems (USA), Ladybel (France), Iv San Bernard (Italy). Regularly visiting the grooming salon and using high quality cosmetics you will always keep your pet's skin and hair in optimum condition, as well as this will make it easier for you to take care of your pet's hair at home.

3. We take care of your pet's safety

Our grooming salon has special equipment and accessories specifically designed for grooming salons (safety loops, non-slip surfaces on tables and bathtubs, stable stationary tables and electric lifting table that is suitable even for large dogs).

4. Our salon is the first in the Baltics to offer the following SPA treatments - HYDROMASSAGE WITH OZONE

Our grooming salon offers a very pleasant and healthy procedure - hydromassage with ozone. This massage relaxes, removes tone. During this procedure, the skin and hair are saturated with ozone oxygen. Ozone therapy has only a positive effect!

5. Our groomers will always give recommendations on skin care and hair care for your pet absolutely FREE, as well they will help you to choose the right and best cosmetic products for your pet

6. Peaceful, comfortable atmosphere and happy customers
NEW!!! HYDROMASSAGE WITH OZONE

Positive properties of ozone:
- relaxes, relieves tone;
- neutralizes bacteria and fungi;
- has anti-inflammatory and healing effects on open wounds;
- normalizes hormonal levels.
.
We offer the following services:
- washing,
- hygiene,
- de-matting and brushing,
- nail trimming,
- ear cleaning,
- hairdressing according to the breed's standard or the wishes of the client,
- hydromassage with ozone,
- providing free advices on skin and coat care for your pet.
Make an appointment by phone:
(+371) 20 238 238

Cosmetics, that we are using for dog and cat grooming: