The story of Anju Beaute

The story of Anju Beauté Paris started in 1994, in Anjou, when dog and cat lovers, acclaimed by breeders, decided to create the best care for the welfare of animals. 20 years later, dogs and cats occupy a privileged place with their master, in homes. Anju Beauté Paris carefully created the most adapted family products for the grooming of its pets, providing them with a moment of complicity with their master.
Almost 25 years after its creation, Anju Beauté Paris is recognized as the expert brand of grooming by the greatest professionals. Its products are acclaimed in dog and cat competitions, and also in grooming salon.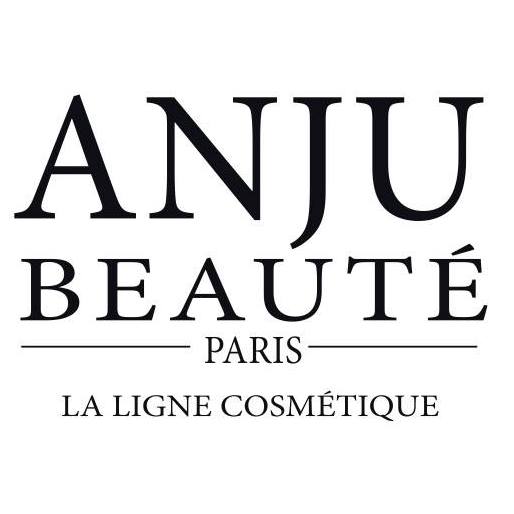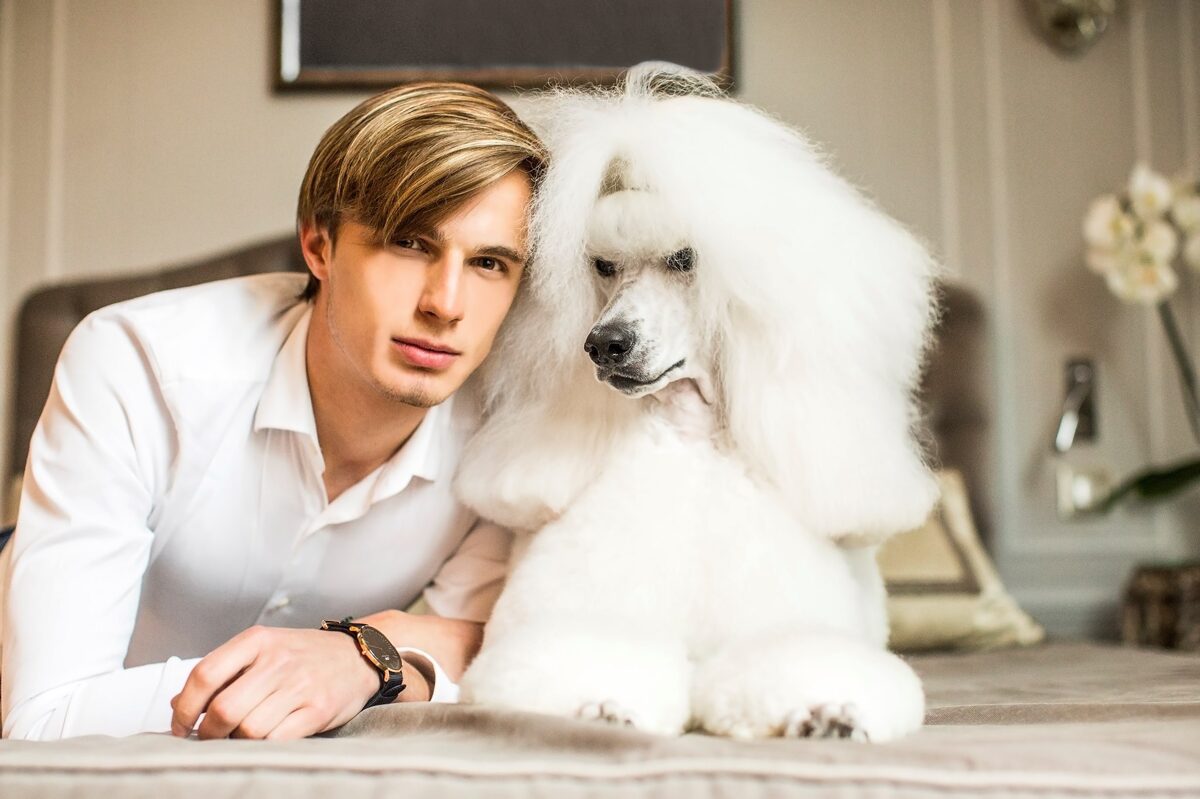 Each animal is unique and deserves the best regardless of breed, son and color of dress. We like to make the relationship between the animal and its master always more beautiful and ever softer. Enter the world of beauty and well-being. Love, Magnify ... Sublimate!
Our laboratory developed exclusive formulas using the latest advances in cosmetology. Our products are the result of close collaboration with biochemical engineers, veterinarians and bio-cosmetics specialists. All our ingredients are of plant origin. Dermatologically tested in the laboratory, they respect the skin and coat of the animal. They respect the norms of the environment and are biodegradable. Their packaging is also recyclable.
At each stage of manufacture, checks are carried out to ensure that the batch complies with the original formula applied by the French health safety agency and the poison control centers. We also certify Ecocert and Ecosoin products by external organizations.
Birma PETS SIA is official re-seller of Anju Beaute in Latvia.